Sea safety sessions for adults
A regular session in various locations around Pembrokeshire.
Learn how to read & understand tide, weather & surf charts and what that means in each location.
Be able to recognise risks & dangers at each venue and how to choose safe swim spots.
Knowing what to do if something goes wrong.
Learning how to help if someone gets into trouble & recognising when to call for help.
Sea sessions with safety crew to supervise so you can gain confidence whilst in a safe environment.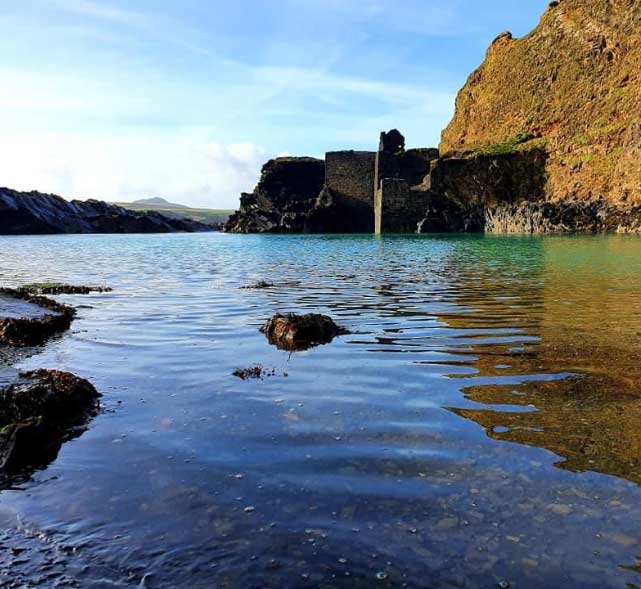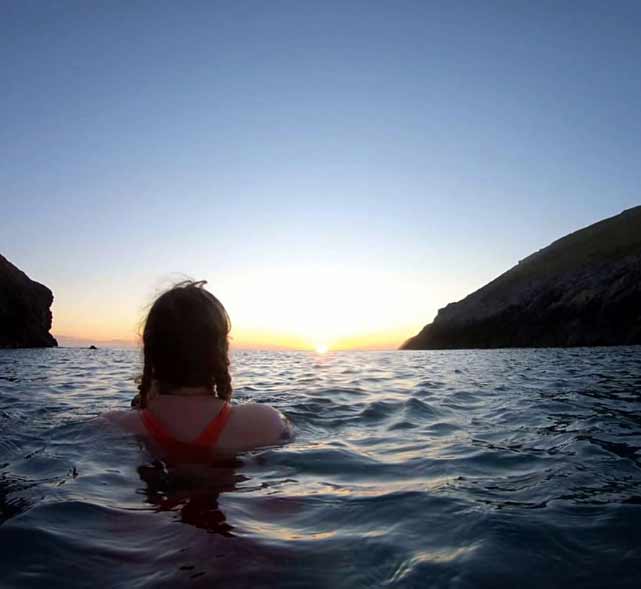 Join us for swims at secluded coves and beaches, away from the crowds.
Pembrokeshire's crystal waters and beautiful coastline offer a stunning backdrop for your swim.
With safety staff on hand our guided swims can cater for woolly hat dippers and head down swimmers, whether your thing is just immersion or getting the metres done, in a wetsuit or skins, fast or slow, competent or new & nervous, our swims cater for all.
With qualified instructors, we can help you improve your technique so you feel more confident, or are able to swim further &/or faster.
Our guided wild swims are 1 hour, 2 hour or half day sessions and always include the opportunity for a good chat, a cuppa and cake! (Other snacks can be available!) Join a group swim or chat about a bespoke experience for you and your friends.
Watch sunrise from the water then enjoy breakfast on the beach.
Swim at sunset then toast marshmallows on the fire.
Discover little know beaches for a dips in aquamarine waters.
Night swims under the stars, possibly swimming in bioluminescence.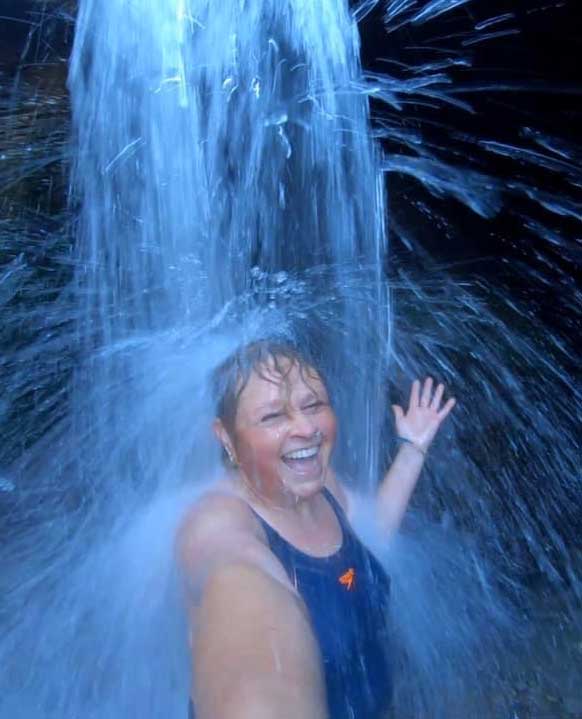 A half day swim walk, including good food and with stunning views.
Swim into caves, under waterfalls, through natural arches.
Sub 5 degree ice swims and possibly having to break the ice to get in!